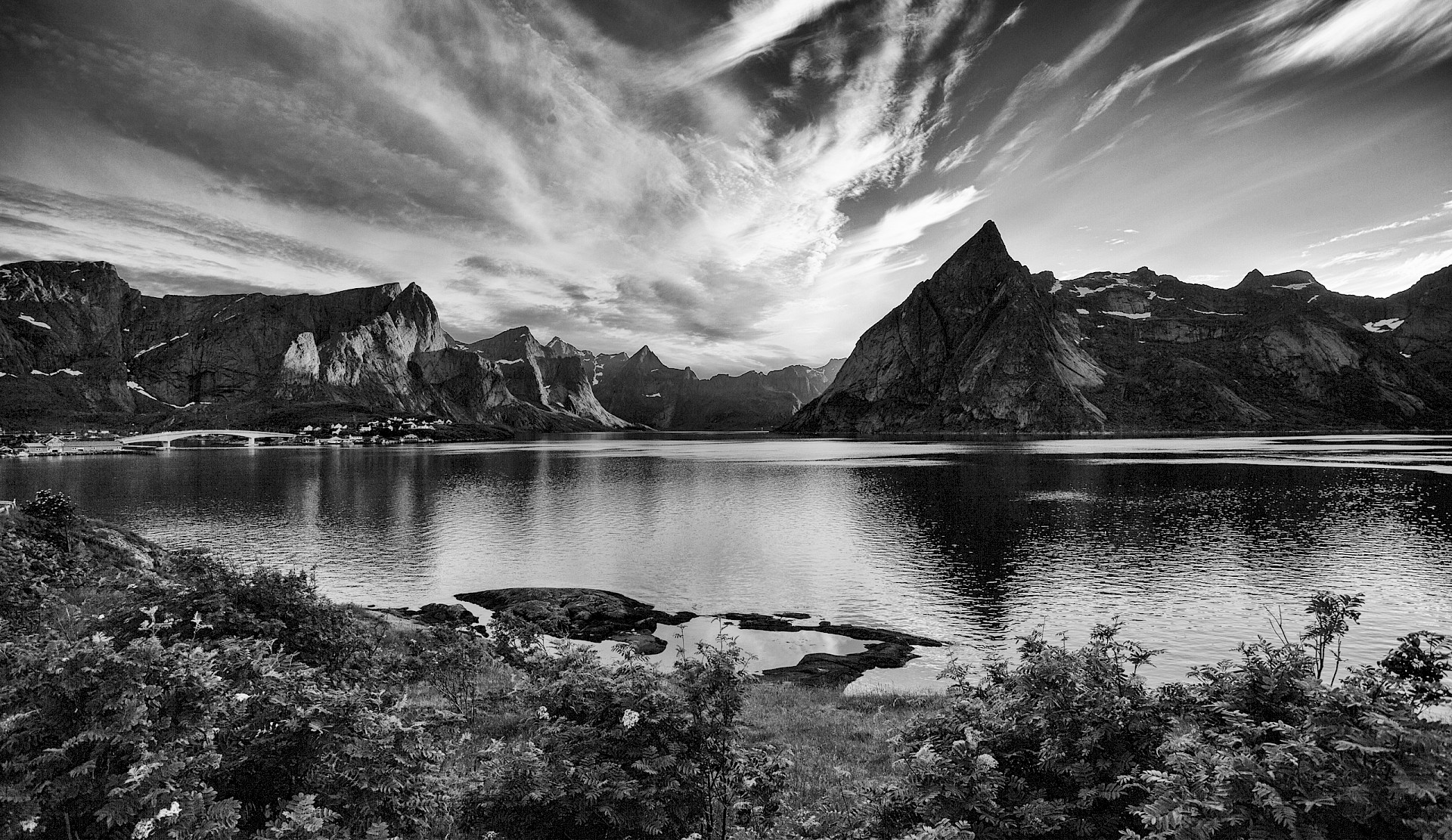 Attorneys at your service, in Kalasatama's spirit.
Commitment
The spirit, culture and values of our firm are based on hard work, fair and equitable cooperation, and relatability. It is in this spirit that we also tackle all of our clients' legal business. We take a personal interest in addressing our clients' legal issues. We let justice take its course only once we have done everything humanly possible for our clients. Amicable settlement is always worth striving for. Nonetheless, there will be situations where rights must be vigorously defended. When this is the case, we will take up the fight for you, with fairness and resolve.
See our expertise
Name and location since 2004
We were the first law firm to locate in the current Kalasatama district of Helsinki. We found this up-and-coming area to be fine place to practice law in full compliance with the professional and ethical standards of the profession.
IRP – Integrity, Resolve and Passion.
Our values are the foundation for our business and they show in everything we do. Integrity and resolve are built into our operations. We must at all times act responsibly and be worthy of our clients' trust. We pay resolute attention to detail while never losing sight of the big picture. We are always ready to lend a helping hand to clients and co-workers alike. We believe that work should bring with it a sense of joy and accomplishment, too. We are successful at what we do because we have a passion for what we do.
Contact us